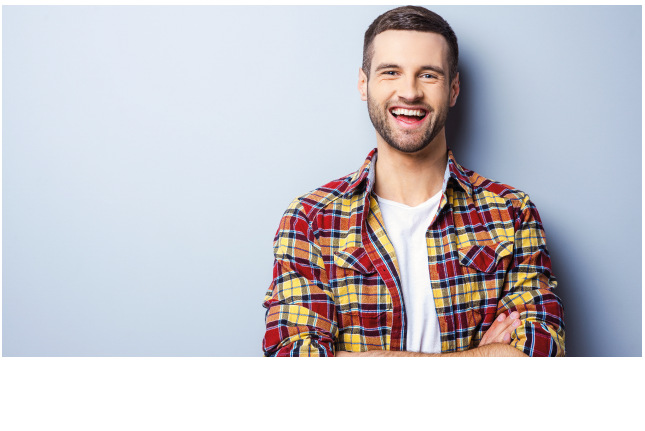 Whether you are seeking:
an appointment as a new patient
a cosmetic or implant consultation
a scheduled regular oral health check
or a hygienist examination
we will explore all the available options. If treatment is indicated, we will tailor a plan to suit your every need.
New Patient Examination
Your first appointment is an important opportunity for us to get to know you better and understand your background, your needs and your wishes.
You will be greeted by our approachable and welcoming reception staff who will ask you to complete a confidential questionnaire about your medical and dental history. This enables us to offer you the safest and most suitable care.
As part of the clinical part of your appointment, we will then carry out a thorough and extensive examination, on occasion using x-rays and taking photographs.
We will assess your oral health, offer screening for serious diseases and identify if or where any problem areas lie. Once we have discussed our findings with you , we will then be able to provide you with options for your bespoke treatment.
What our patients are saying
Our happy clients
I have been a patient with Mel Currie for just over 20 years. In that time I have presented with a number of problem dental issues. These have been treated successfully with a high degree of professional competence and always with patience and reassurance. I owe Mel a lot for my present good dental health
We have been patients of Mel Currie for over a decade and have at all times been totally satisfied with the service and treatment which has been conducted in a most professional and thorough manner. Mel has resolved many and varied complex problems during our time with him to our total satisfaction.
absolutely fabulous!!!
It was a joy to watch them interact with my son, who usually finds it hard to sit still.
no fear or worry and a happy boy going home.
Massive thanks to Mel and the team. After getting three crowns I can smile again with confidence. A great transformation, the crown colours and shape match my natural teeth perfectly. Highly recommended, thanks so much!
I absolutely dread getting work done on my teeth but need not have worried so much as Mel was very reassuring and did a fantastic job. Thank you so much!
Going to Mel for over six years now and am delighted with the service and would highly recommend Currie and Gribben to anyone.
I would like to thank Gemma and Kirsty , I've been going to this Dentist for a number of years and I can safely say these two girls are very professional at their jobs. I wouldn't go anywhere else. Keep up the good work and look forward to seeing you again.
Fantastic place. As a very nervous patient I avoided the dentist when I knew I needed to go. A friend told me about Mel and I would recommend him to anyone. He is the best and makes you feel at ease.
Our Address
1 Beresford Road, Armagh, BT61 9AU
Open Hours
Mon - Thursday 8.30 AM to 5.30 PM
Friday 8.30 AM to 4.30 PM